Malte Bonart is a doctoral researcher working at Technische Hochschule Köln (Prof. Philipp Schaer) and the University of Wuppertal (Prof. Bela Gipp). His research focuses on the influence of web search engines on political opinion formation. At Technische Hochschule Köln, he is part of the research training group on "digital society" funded by the federal state (Graduiertenkolleg Digitale Gesellschaft).
Previously, he was a research assistant at the GESIS department of Computational Social Science where he collected, analyzed and visualized large amounts of textual, social media data. He studied Economics and Computer Science at the University of Cologne and the Distance University in Hagen.
Malte Bonart analyzes the composition and evolution of query suggestions in web search related to politicians and political topics. He is specifically interested in the identification of biases and the detection of temporal dependencies.
List of Publications
Computational Methods in Professional Communication
.
In:
Proceedings of IEEE ProComm 2019
. Aachen, 2019. accepted for publication
André Calero Valdez, Laura Burbach, Philipp Schaer, Malte Bonart, Lena Frischlich, Lena Adams and Dennis Assenmacher.
[BibTeX]
Intertemporal Connections Between Query Suggestions and Search Engine Results for Politics Related Queries
.
In:
EuroCSS 2018 Dataset Challenge
. Cologne, 2018.
Malte Bonart and Philipp Schaer.
[doi]
[pdf]
[BibTeX]
Systematically Monitoring Social Media: The case of the German federal election 2017.
.
GESIS Papers, 2018. Number 2018/04.
Sebastian Stier, Arnim Bleier, Malte Bonart, Fabian Mörsheim, Mahdi Bohlouli, Margarita Nizhegorodov, Lisa Posch, Jürgen Maier, Tobias Rothmund and Steffen Staab.
[doi]
[pdf]
[BibTeX]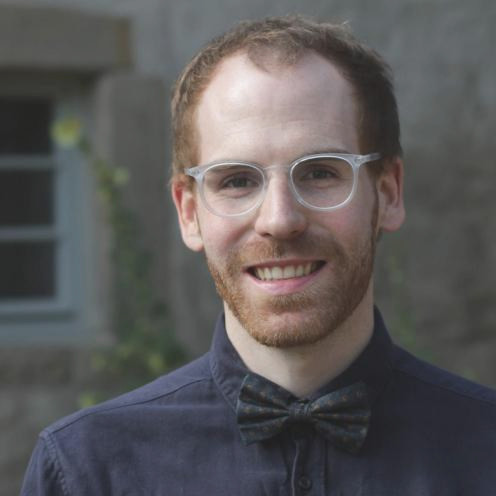 M.Sc.

Malte Bonart

Role

Researcher / PhD Student

Mail

malte.bonart@th-koeln.de

Phone

+49 221-8275-3306

Room

B4.280