Malte Bonart is a doctoral researcher working at Technische Hochschule Köln (Prof. Philipp Schaer) and the University of Wuppertal (Prof. Bela Gipp). His research focuses on the influence of web search engines on political opinion formation. At Technische Hochschule Köln, he is part of the research training group on "digital society" funded by the federal state (Graduiertenkolleg Digitale Gesellschaft).
Previously, he was a research assistant at the GESIS department of Computational Social Science where he collected, analyzed and visualized large amounts of textual, social media data. He studied Economics and Computer Science at the University of Cologne and the Distance University in Hagen.
Malte Bonart analyzes the composition and evolution of query suggestions in web search related to politicians and political topics. He is specifically interested in the identification of biases and the detection of temporal dependencies.
List of Publications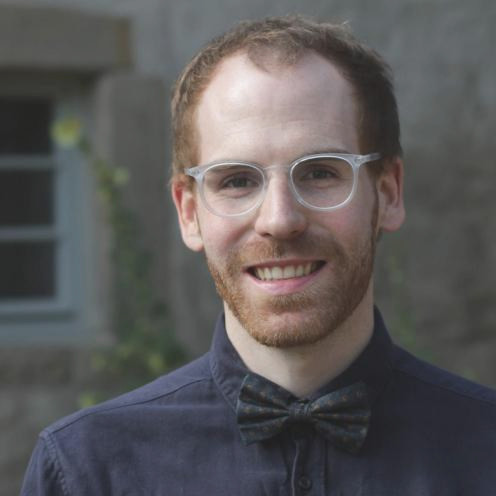 M.Sc.

Malte Bonart

Role

Alumni Researcher / PhD Student