Narjes Nikzad is a postdoctoral researcher at TH Köln (University of Applied Sciences). She jointly works with the Institute of Data Science, Engineering, and Analytics (IDE+A), and the Institute of Information Science.
One of her primary areas of focus lies in conversational systems, where she leverages her expertise to develop intelligent dialogue agents capable of engaging in natural conversations with users.
In addition to that, she is deeply engaged in advancing the field of knowledge representation and knowledge graphs. By harnessing the power of structured data, she aims to construct comprehensive knowledge graphs that capture the relationships between entities and concepts. These knowledge graphs serve as invaluable resources for a wide range of applications, including information retrieval, question-answering systems, and knowledge-based recommendation engines.
Furthermore, she has a strong bias toward topics that help unleash the power of natural language processing (NLP), and knowledge graphs, and enable these subjects to shine in other domains. Her professional collaboration includes researchers from both academia and industry.
Feel free to connect with her.
List of Publications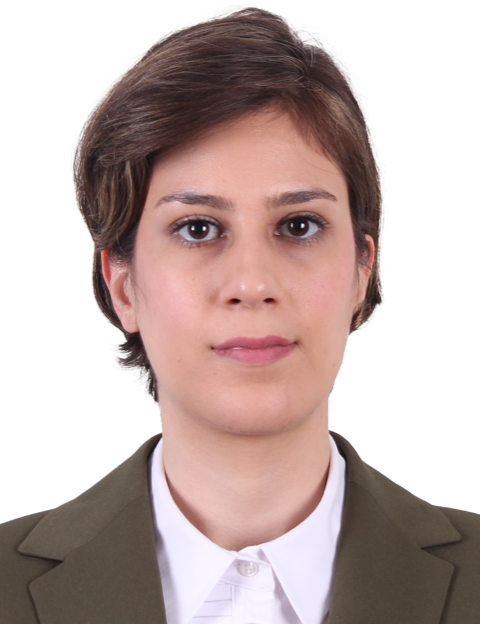 Dr.

Narjes Nikzad Khasmakhi

Role

PostDoc

Mail

narjes.nikzad_khasmakhi@th-koeln.de

Room

B4.280